Sampooran Singh Kalra, also known by his pen name Gulzar, is one of the most famous Indian Filmmakers. Apart from being a director of great repute, he is also remarkable as a poet, lyricist, author, and a screenwriter. Gulzar didn't start his career as a film director but he started his career as a lyricist with the Music Director S D Burman. The first movie that he directed was in 1971 and it was Mere Apne. Since then, he directed a total of 22 movies.
Gulzar received Padma Bhushan in 2004, Dadasaheb Phalke Award in 2013, and Academy Award for Best Original Song in 2008. Until now, he also received many Filmfare awards and other National Level Awards.
Life and Early Work
Gulzar was born on 18 August 1934 in Punjab (Pakistan). He was born in a Sikh Family and during the early days, he often took interest in the work of Tagore. Many times, Gulzar mentioned that this was the turning point in his life. During the partition, he moved to Mumbai and he had to leave his education in between. He decided to support his family by doing small jobs. While working as a painter he also enrolled to study. Since his father never wanted him to write, he took up a pen name of Gulzar Deenvi.
In the later years, Gulzar married Raakhee who is also a popular actress. The couple has a daughter whose name is Meghna Gulzar. She is also a well-known director and one of the movies directed by her is Chhapaak.
Filmmaking
Gulzar often used to attend meetings of Progressive Writers Association and this is when he met Bimal Roy & Shailendra. They encouraged him to join films and this is how he entered the entertainment industry. He started as a songwriter and his first work was in the movie Bandini (1963). He also got himself involved in writing the scripts and dialogues. In 1971, he got a chance to direct Mere Apne and this was a remake of a Bengali Film. The same year, he also directed Guddi. In 1972, Gulzar directed 3 more movies and he was slowly getting the taste of success.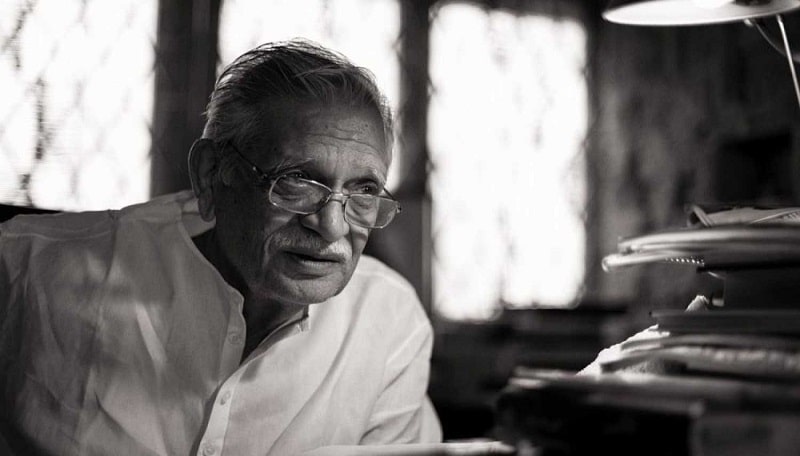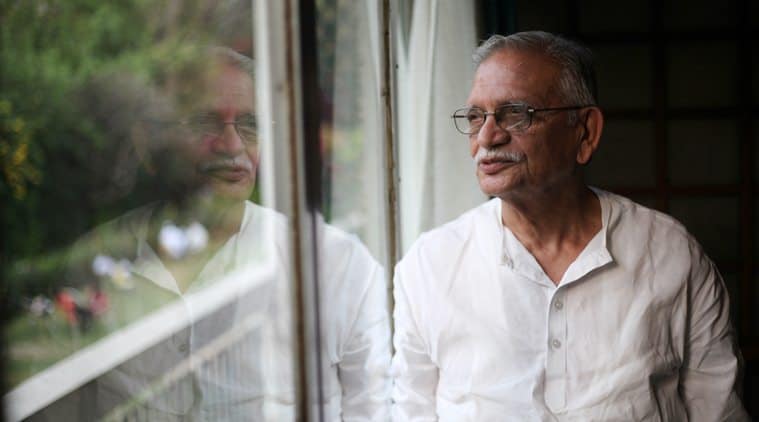 Most of the time, the movies that he directed had stories about the relationships that were tangled because of social issues. He often used flashbacks in his movies and this created a unique effect on the audience. Gulzar also directed many TV shows but his major contribution remains to be as a lyricist.
The Cinema of Gulzar
Gulzar has directed around 22 movies until now. His work includes Koshish, Parichay, Achanak, Aandhi, Meera, Kinara, and a lot of other super hit movies. He also received a lot of attention for direction Libaas and Maachis. Later in 1999, he directed Hu Tu Tu and this was the last movie that he directed. Later on, he concentrated only on lyrics as this was the part that he enjoyed the most. Even today, he continues to engage the audience with the help of his magical lyrics.
Gulzar on Art House Cinema
No Results Found
The page you requested could not be found. Try refining your search, or use the navigation above to locate the post.