Amit Dutta is an Indian experimental filmmaker and screenwriter. He is considered to be one of the most significant contemporary filmmakers of the Indian experimental cinema, known for his distinctive style of rooted in the Indian culture and personal symbolism, creating films that are visually rich and acoustically stimulating. Some of his most significant films are Kramashah (2007) and Sonchidi (2011). 
Amit Dutta on Art House Cinema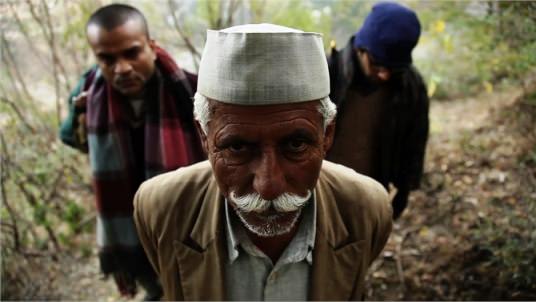 Sonchidi (The Golden Bird) is a 2011 Hindi film directed by Amit Dutta. This experimental film was screened at the 68th Venice Film Festival and was hailed as "truly cinematic, a connoisseurs' piece".