B.V. Karanth on Art House Cinema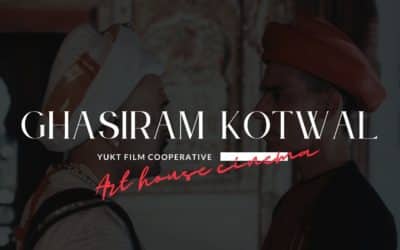 Ghasiram Kotwal is a 1976 Marathi Film based on a play of the same name by Vijay Tendulkar. The film was the first venture of YUKT Film Cooperative, an experiment in collective filmmaking and was made by a group of filmmakers – K. Hariharan, Kamal Swaroop, Mani Kaul, and Saeed Akhtar Mirza.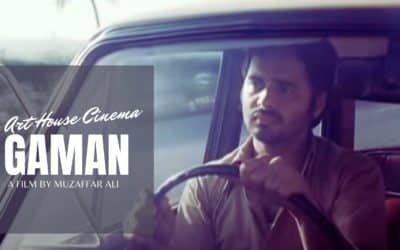 Gaman is a 1978 Hindi film made by Muzaffar Ali and has Farooq Shaikh and Smita Patil in main roles. The film is a take on the lives of migrants in big cities, as seen from the eyes of a young man from Uttar Pradesh who has to leave his wife back home and come to Bombay in search of better life, and ends up as a lonely taxi driver.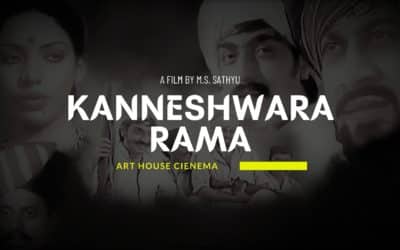 Kanneshwara Rama is a 1977 Kannada film directed by M.S. Sathyu. The film is based on the Kannada novel Kannayya Rama written by S.K. Nadig and has Anant Nag, Shabana Azmi and Amol Palekar in prominent roles.