B.V. Karanth on Art House Cinema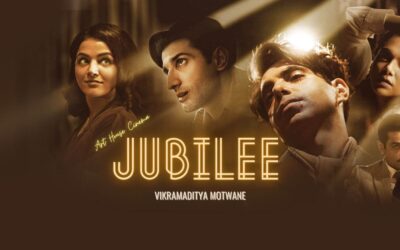 Jubilee (2023) is a Hindi period drama web-series directed by Vikramaditya Motwane. Set in the early days of 1947, the film traces the path of Hindi Cinema from the days when talkies have become a norm and the Studio was the king.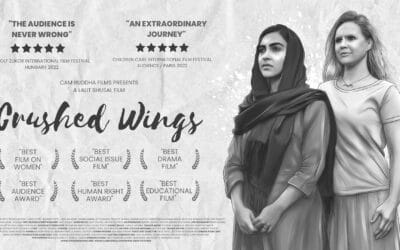 CRUSHED WINGS is the first drama film of its kind on Female Genital Mutilation – also known as FGM – on the harsh reality of this brutal, increasingly widespread cultural ritual.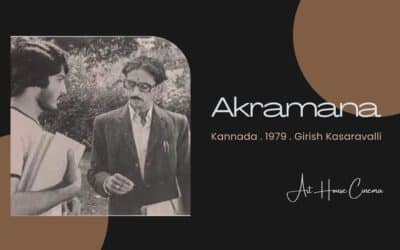 Akramana (The Conquest) is a 1979 Kannada film directed by Girish Kasaravalli. It had Vijaya Kashi, Vaishali Kasaravalli, Padmashree and Chandrakumar Jain in the lead roles. The film is a psychodrama revolving around its three protagonists, their struggle to break free from the limitations of family and tradition, and the ultimate acceptance of the realities of life.