Chetan Anand (1921 – 1997) was a popular Indian Director, Producer, and Screenwriter. His work mostly revolved around Hindi Cinema, was a highly acclaimed filmmaker and received The Grand Prix Award which is presently known as Golden Palm Award. He was also one of the co-founders for Navketan Films.
Chetan Anand is also the elder brother of Dev Anand & Vijay Anand. During his lifetime, Chetan directed several movies and he also acted in several movies. He even incepted his production banner which is known as Himalaya Films. The banner has movies like Hindustan Ki Kasam, Haqeeqat, and Hanste Zakhm under its portfolio. Chetan has also made a TV series known by the name Param Veer Chakra in 1988.
Life and Early Work
It is known that Chetan Anand was born in Lahore on 3 January 1921. The name of his father was Pishori Lal Anand and he was a well-known advocate in that era. After graduating from a Government College in Lahore, he worked for BBC and he also taught at Doon School in Dehradun before he moved to Bombay. Chetan got married to Uma Anand in 1943 and the couple had 2 sons before the separated.
The main purpose behind his visit to Bombay in the 1940s was to sell a script for a movie that was based on the life of king Ashoka. The opportunity knocked at his door and he was casted for a role in the movie Rajkumar which was released in the year 1944. The first movie directed by Chetan was Neecha Nagar and it gained international recognition as well.
Filmmaking
The first movie directed by Chetan Anand in 1946 and this was a major success. With time, he directed 15 other movies which include Afsar (1950), Anjali (1957), Taxi Driver (1954), Funtoosh (1956), Haqeeqat (1964), Hindustan Ki Kasam (1973) and Kudrat (1981). The last movie directed by him was Haathon Ki Lakeeren in 1986. As mentioned earlier, he also produced 2 movies and he acted in 2 movies as well.
Because of his unique films, he won 1 international award and 2 national awards. You will be surprised to know that Chetan Anand also discovered Rajesh Khanna is one of the acting competitions. Chetan Anand has really left a legacy behind him.
The Cinema of Chetan Anand
There was no fixed theme behind the cinema of Chetan Anand. His work had been very diverse and it is not just restricted to movies. Over the period, Chetan Anand directed 17 movies and a TV series which was aired on Doordarshan. The movies directed by him covered several subjects like war, capitalism, and love stories. Even today, Chetan is known to be the best debut director. One of his movies Neecha Nagar highlighted a story where water was used to control the Poor. This idea was incepted in him during his stint at IPTA. The Cinema of Chetan Anand maintained a high technical aspect with a lot of innovative elements that were borrowed from the theatre. The cinema of Chetan Anand is truly legendary.
Chetan Anand on Art House Cinema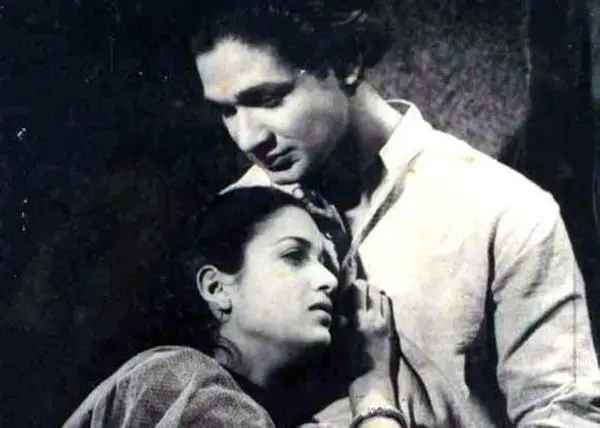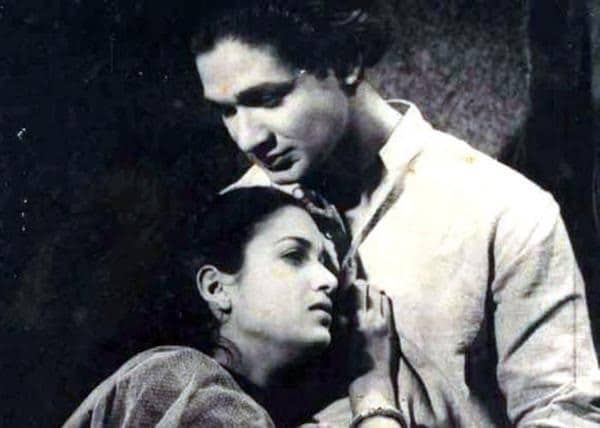 Neecha Nagar, released in 1946 is a Hindi film directed by Chetan Anand. This film is considered as one of the pioneering efforts in the field of expressionist social realism in Indian Cinema. Written by Khwaja Ahmad Abbas, this film is inspired from Maxim Gorky's Lower Depths. The film was financed by the Indian People's Theater Association (IPTA).