Ketan Mehta is a known Indian director who has directed several movies, TV serials, and documentaries. He started his career in the year 1975 and since then he has delivered several super hits. Some of his popular work includes Holi (1984), Sardar (1993), Maya Memsaab (1993) and Mangal Pandey: The Rising (2005). Ketan Mehta has also produced some of the movies which got him a lot of fame.
Ketan Mehta has been recognized for his work and he won several National Awards. He also received Ordre des Arts et des Lettres from the French Government and it is certainly a great honour for him.
Life and Early Work
Ketan Mehta was born in Gujarat in the year 1952. His family later moved to Delhi and completed his schooling from Sardar Patel Vidyalaya in Delhi. After completing his education, he went to the Film and Television Institute of India in Pune. This is the place where he learned about the directions. It helped him in learning the trade. He later got married to Deepa Sahi who is also a popular actress. It is known that many people from his family also work in the medical field. Lastly, Ketan Mehta along with his wife founded Maya Digital Studios and Maya Academy of Advanced Cinematics.
Soon after completing his graduation from the Film and Television Institute of India, Ketan Mehta joined the prestigious ISRO. He joined the organization as a TV producer and this is how he started. During the initial part of his career, he was given the freedom to create what he liked. Later in 1980, Ketan Mehta directed his first film, Bhavani Bhavai.
Filmmaking
Ketan Mehta has been deeply involved with filmmaking and he has always loved working on the documentaries. This is evident from the fact that he directed 7 documentaries in his career. After directing Bhavani Bhavai in 1980, he directed 14 more movies. One of the most popular works from Ketan Mehta was Mangal Pandey: The Rising. In the same year, he also directed a TV series called Time Bomb 9/11, the series was loved by all types of audiences. 
The Cinema of Ketan Mehta
Ketan Mehta has worked in 10 features films, 2 TV series, and 7 documentaries. Most of them left a great impression on the audience. He is known for movies likes Mirch Masala (1985), Hero Hiralal (1989), Aar Ya Paar (1997), and Manju: The Mountain Man (2015). The TV series directed by him includes Mr. Yogi, Captain Vyom, and Time Bomb 9/11. He has also been involved with the production of 7 films and TV series.
Ketan Mehta was awarded National Film Awards for Sardar and Bhavni Bhavai. He was also honoured with Filmfare Award for All in the Family. The French government added another feather in his hat by honouring him with Ordre des Arts et des Lettres. With all this work, Ketan Mehta has left a legacy behind him.
Ketan Mehta on Art House Cinema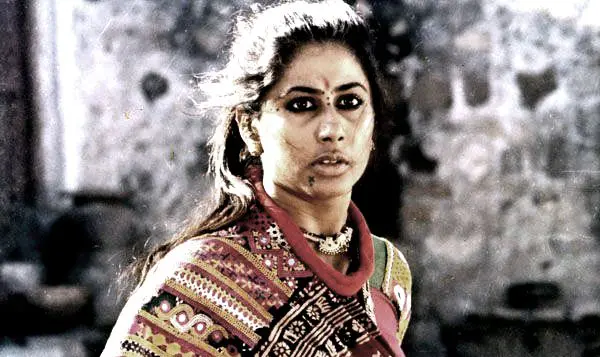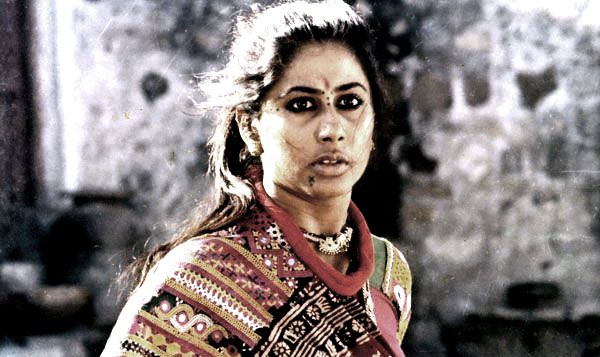 Mirch Masala is a 1987 Hindi film directed by Ketan Mehta and has Smita Patil, Naseeruddin Shah, Om Puri and Deepti Naval in prominent roles. The film depicts the resistance of common folks against a powerful tyrant.