This article is an archival reproduction of an article originally written by Iqbal Masud and published in the Indian Panorama Catalogue of 1980. Some of the images have been taken from the original article.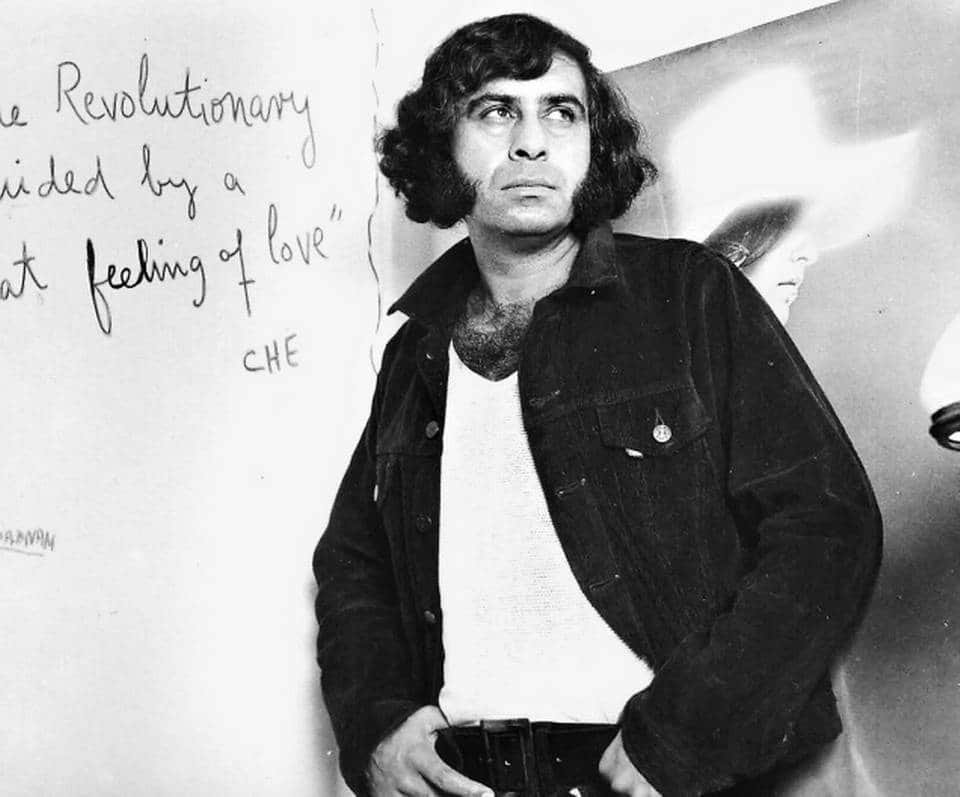 Sukhdev was certainly the greatest Indian documentary film-maker that ever lived. A genius, a clown, an extraordinary friend, Sukhdev had no pretension to him. He could not brook pettiness, puffery or prudery.
Sukhdev often used to joke about his early apprenticeship in films, saying that he had begun as a combination of peon, pimp and prcurer for Paul Zils, the German film-maker who worked in India. In fact, he learnt a great deal during those initial years – film editing, camera work and some aspects of direction.
Sukhdev's firsty documentary Evolution and Races of Man was an indication of the focus of his later work. which was always on man. And Miles To Go and After the Eclipse fetched him awards and International recognition. He consolidated his position with documentaries like India '67 a collage of that time; Kumbhamela a view of the dramatic religious festival, and Nine Months to Freedom his monumental record of the emergence of Bangladesh.
In all Sukhdev had about 31 awards and citations. – both national and international – all of which he valued. He was inveterate attender of international film festivals all over the world, often as a member of the jury. 
He was capable of getting drunk and pitching into a bureaucrat with well aimed words at the risk of losing all the contracts he stood to gain. Part of his turmoil stemmed form the fear that officialdom was seeking to reduce him from a creative film-maker to a mere film contractor. There was an opportinistic side to him that caused him further travail and heart-searching. Once a whole flung open her cupboard and offered him all the money stacked in it, if it would relieve his depression. 
Sukhdev never wore political colours on his sleeve, though many were attributed to him. As a film-maker he was quick and unobtrusive and had a remarkable eye for the unremarked. It was only the magnificent vigour of his spirit that over-reached the capacity of his body. Despite suffering numerous heart-attacks he shouldered his camera like a soldier his machine-gun. He was only 46 when he was felled by the last heart-attack on March 1, 1979. 
Extract from an article in 'Debonair magazine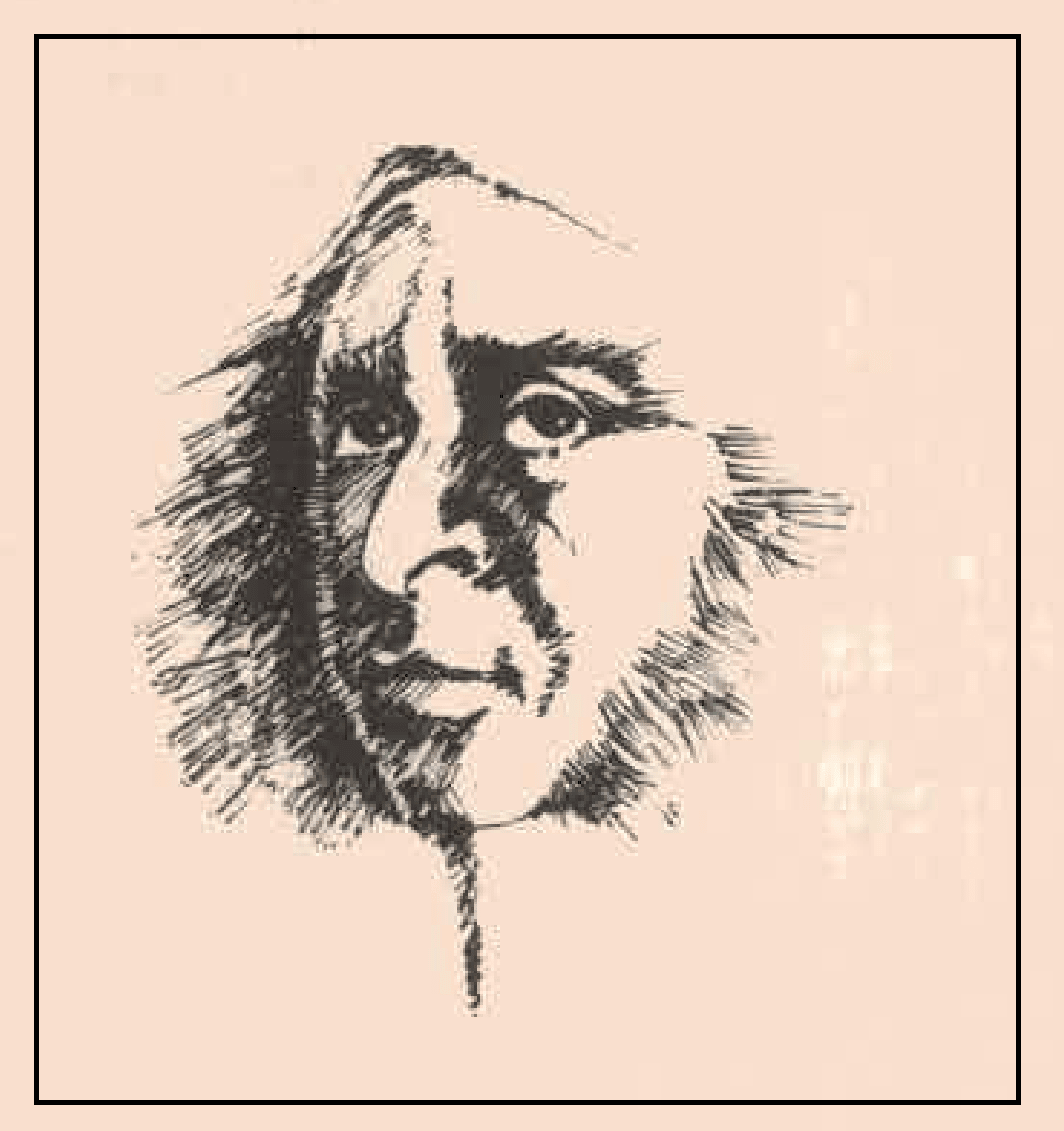 Castor
b&w/35 mm/ 1962
An instructional film that explains the scientific method of growing castor to ensure better yield. 
Kal Udaas Na Hogi
b&w/25 min/ 1965
Emphasises how abstaining from alcohol helps domestic and social harmony. 
And Miles To Go
b&w/15 min/ 1965
India's first 'angry' documentary built on contrasts arising from inequalities of Indian society. Seeming revolutionary, finally a plea for democratic processes. 
Wildlife of India
col/26 min/ 1966
A film on over 100 wild life sanctuaries and national parks in India with two interesting sequences shwoing the mating of snakes and a group of lions feeding. 
Awards: Golden Sputnik and Diploma of Merit (International Nuclear Electronics, Tele-Radio and Cinematographic Fair, Rome, Italy). 1st prize – International FIlm Festival for Youth, Paris, France. 2nd prize – International Film Festival for Children, Salerno, Italy. 
An Indian Day/ India '67
col/57 min/ 1967
Kaleidoscopic view of the contradictions of India, juxtaposition of new with old, western thought encroaching on tradition, technological advance propelling an age-old history, revealed with perception and humour. 
Awards: Filmfare Award, 1967. National Award for Production and Direction. President's Silver Medal for Best Information FIlm. 
India Today is a 20 min, truncated version.  
Award: 1st prize with Special Award for Artistic Merit – International Festival fof Tourist Publicity Films, Spindeleruv Mlyn, CZechoslovakia. 
Homage to Lal Bahadur Shastri
b&w/9 min/ 1967
A moving homage to the late Prime Minister Lal Bahadur Shastri. An humane document of an extraordinary human being. It has been made without any commentary and has only music and sound effects on the sound track. 
Thoughts in a Museum
b&w/20 min/ 1968
Ostensibly about Teen Murti (Prime Minister Nehru's residence for 17 years and now a Memorial), this film is a personalised view of Indian political history as seen through Nehru's lifetime. 
Tomorrow May Be Too Late
col/10 min/ 1970
An appeal to preserve wildlife in India by not killing animals for pleasure, greed or vanity. 
Kathak
col/22 min/ 1970
A film that shows the development of Kathak as a dance form, its classical style and recent adaptation to dance drama and folk dance is covered. 
Khilonewalla
col/19 min/ 1971
A good-hearted toyseller, loved by children, is attacked by self-interested parties representing communal factionalism and mob violence. 
Award: Silver Dove – International Leipzig Documental Short Film Week for Cinema and Television, Leipzig, E Germany. 
A Village Smiles
b&w/17 min/ 1971
A film on the Nagarjunasagar Dam which shows how the new and old jostle side by side in tyhe emerging patterns of industrialisation in India. 
Award: National Award, Best Social Documentation (1971)
Co-operation is Sucess
b&w/19 min/ 1973
The film explains the co-operative policy programme, procedures and practices. It depicts the realtionship of co-operatives with other social, political and econimic institutions.  
Behind the Breadline
col/25 min/ 1974
The film depicts the predicament of people due to shortage of essential commodities. It goes on to explain a public distribution can overcome shortages.
Award: Rajat Kamal Award for Best Social Documentation (1975)
Breadline (a shorter version)
col/ 11 min/ 1974
Voice of the People
b&w/16 min/ 1974
Presents the view points of people on the National Railway strike that crippled the country in 1974. 
A Few More Questions
b&w/72 min/ 1974
A probing film on the pros and cons of the National Railway strike of 1974. 
Violence, What Price, Who Pays
b&w/2 min/ 1974
Another striking film in 2 minutes that brings forth the futility of violence.
Maa Ki Pukar
col/9 min/ 1975
A campaign film against violence. It candidly depicts the futility of violence. It emphasises violence does not solve problems. 
Thunder of Freedom
col/31 min/ 1976
The film deals with the situation that prevailed in the country prior to the declaration of Emergency, the scenes of violence in the streets of Delhi and other cities. The film also highlights the plight of poor people who live in the slums of Delhi. (A shorter version of the film is available).