Mani Kaul (1944 – 2011) an Indian filmmaker who played a prominent role in the Indian Parallel Cinema movement. He is known for directing several remarkable films in Hindi and English like Uski Roti, and also had an interest in making Documentaries.
Mani Kaul gained popularity because of his work in Uski Roti. This was the starting point in his career and he worked in several other movies. He was awarded several Filmfare Awards and National Awards for his indigenous work in the Industry.
Life and Early Work
Mani Kaul was born in Jodhpur on 25 December 1944. The name of his father was Rabindranath Kaul and they are Kashmiri Pandits. He later moved to Pune and got enrolled in the Film and Television Institute of India. He was initially interested in becoming an actor but before he finished his course, Mani Kaul shifted his stream to direction course. He was a student of Ritwik Ghatak and he graduated from FTII in 1966. He was related to the director Mahesh Kaul and this is also one of the factors that sparked his interest in filmmaking. In 2011, Mani Kaul passed away after losing dealing with cancer for a long time.
Mani Kaul made an early start in the filmmaking and the first movie he directed was Uski Roti (1969). This film started a new era in the Indian film industry and it was remembered for its new techniques, narrative, and form.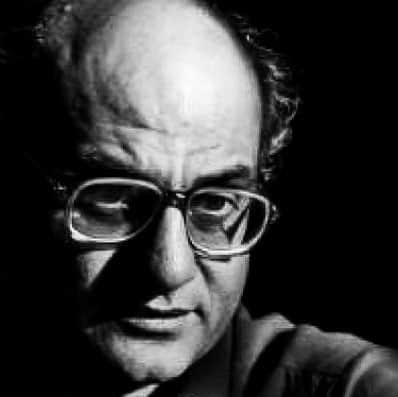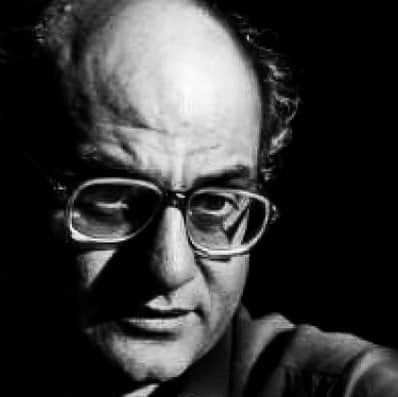 Filmmaking
Mani Kaul had been known for some of the innovative techniques that he introduced into the art of filmmaking. Some of his movies were also inspired by the popular plays of that era. The first color movie directed by Mani Kaul was Duvidha and it had a distinct story that touched the paranormal subjects as well. In 1976, Mani Kaul became one of the founders of the Yukt Film Co-operative. Apart from being involved in filmmaking, Mani Kaul taught music at one of the Music schools in the Netherlands. He even worked as a visiting lecturer at the prestigious Harvard University for a year in 2000.
The Cinema of Mani Kaul
Mani Kaul always tried to implement new techniques in film making. The first movie he directed was a revolution in itself. After Uski Roti (1969), Mani Kaul involved himself in a new project and this movie was Ashadh Ka Ek Din. In 1973, after the release of his first color film, Mani Kaul started working on a documentary. This was based on the puppeteers of Rajasthan and this documentary was aired in the year 1974. Since then, he worked on several other documentaries which include A Historical Sketch of Indian Women, Chitrakathi, Mati Manas, A Desert of a Thousand Lines, Before My Eyes, and Siddheshwari. He directed his last documentary in 1989 and after that, he directed movies like Idiot, Bojh, Ik Ben Geen Ander, and A Monkey's Raincoat Nederland.
Mani Kaul on Art House Cinema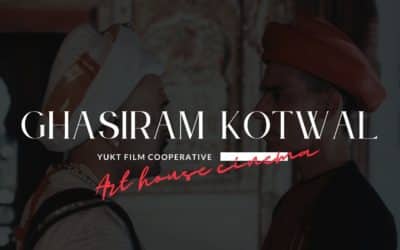 Ghasiram Kotwal is a 1976 Marathi Film based on a play of the same name by Vijay Tendulkar. The film was the first venture of YUKT Film Cooperative, an experiment in collective filmmaking and was made by a group of filmmakers – K. Hariharan, Kamal Swaroop, Mani Kaul, and Saeed Akhtar Mirza.

Uski Roti (Eng: Our Daily Bread) is a 1970 Hindi film made by Mani Kaul. The first film of Mani Kaul, Uski Roti is based on a story by the same name by Mohan Rakesh. It is considered a landmark in the history of New Wave Cinema in India.