Manmohan Mahapatra (1951-2020) was a film director and playwright from Odisha who is known as one of the most important filmmakers from the Odia cinema. An alumnus of FTII from the 1975 batch, he went on to make many significant and award-winning films like Sheeta Rati (1982), Neerab Jhada (1984), Klanta Aparahna (1985), Trisandhya (1986), Kuhuri (1986), Majhi Pachacha (1987), Nisidhha Swapna (1988), Kichu Smriti Kichu Anubhuti (1989), Andha Diganta (1990), Agni Veena (1991)m and Vinya Samaya (1993).
Three of his films, Sheeta Rati, Neerab Jhada, and Klanta Aparahna qualified for Indian Panorama at International Film Festivals and eight of his films won National Film Awards.
Manmohan Mahapatra on Art House Cinema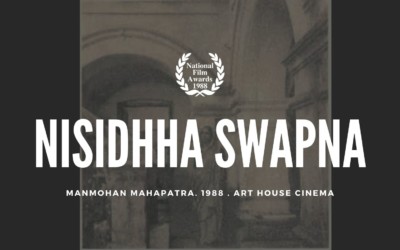 Nisidhha Swapna (1988) is a National Award-winning Odia film made by Manmohan Mahapatra. Based in a rural set up in Odisha, the film dealt with a family redefining life in the context of a social change.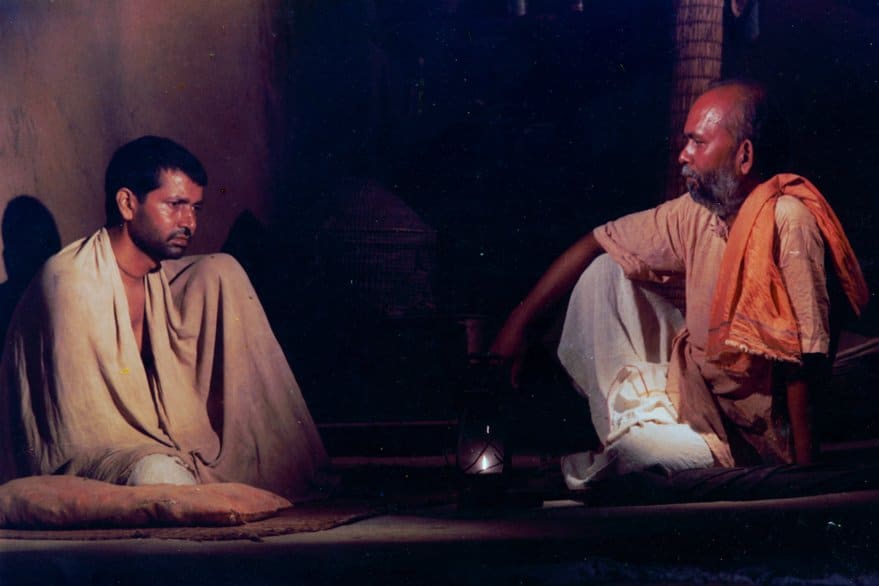 The idea of the subjugation of women and the subordination of people of either sex to the traditional values of the majority is central to Andha Diganta ('Blind Horizon', 1989), an Odia Film by Manmohan Mahapatra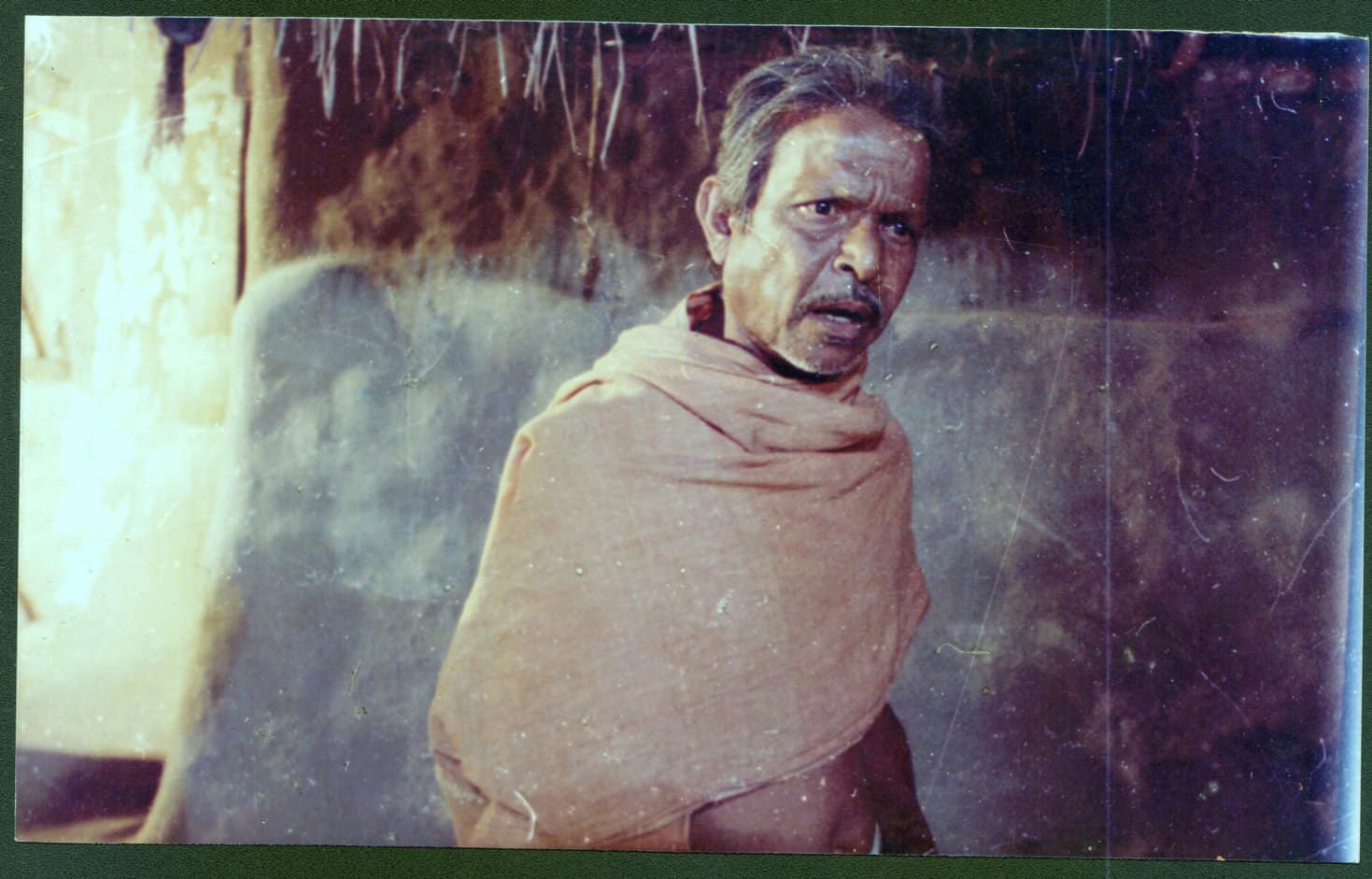 Niraba Jhada (The silent storm) is an 1983 award-winning Oriya film directed by Manmohan Mahapatra. The film was produced by Manmohan Mahapatra under Chhaya Dhwani Productions. This is the only Odia film to be archived under Indian Films & Videos sections in the Library of Congress.