Nisidhha Swapna (1988) is a National Award-winning Odia film made by Manmohan Mahapatra. Based in a rural set up in Odisha, the film dealt with a family redefining life in the context of a social change. The film went on to win the National Award for the best Odia film in 1988.
Cast
Manmohan Rai 
Jaya Swami
Arun Nanda
Pushpa Panda
Crew
Direction – Manmohan Mahapatra
Screenplay – Manmohan Mahapatra
Cinematography – Dilip Ray
Editing – Gadadhar Puty
Music – Ajoy Ghosh
Audiography – Sanjay Pathak, S.P. Ramanathan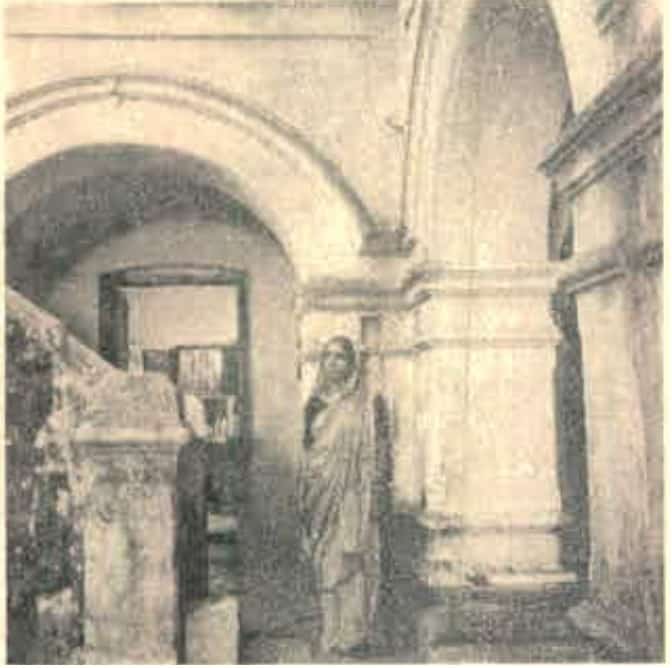 Sochi Babu, an elderly man in his sixties, lives in a village with his wife; two sons Aurobindo and Arup; two daughters, Radha and Neeta, and a daughter in law, Soma, Aurobindo's wife. He lives a retired life, spending time playing cards and amongst friends. Aurobindo works in Bhubaneshwar. His wife, Soma, resents having to stay back in the village, but he does not have the courage to break away from the family and set up their own house in the city.
The younger son, Arup, has a passion for amateur dramatics and pays little attention to household affairs. Sochi and Aurobindo are on the lookout for a suitable groom for Radha and all seems to be going well, until a love letter is discovered in the house, from which it emerges that Radha is having an affair with a man named Bimal, who is from a different caste. This revelation triggers off a series of varied reactions from the family members.
Radha is firmly told to end the affair, I the meantime, an astrologer tells Sochi that a tragedy is about to befall Radha. Hurried religious rituals are performed to ward off evil. However, while the ceremonies are still going on, it is dramatically found that Radha, after contemplating suicide, has eloped with Bimal in defiance of false social norms shackling her family.
The citation for the National Award says, "The Award for the Best Feature Film on Oriya for 1987 is given to Nisidhha Swapna for its uncompromising technique in objectively observing the life of a family in an Oriya village defining the attitudes, motivations, hopes, and disillusionment of each on in the context of social changes of which they are all a part."
It is a pity that neither a print of the film or any material other than the above-mentioned citation is available for this film on the Internet. Therefore, this a commentary on Nisiddha Swapna will remain a work in progress till more information can be sought.  
Awards & Recognition
National Award for Best Feature Film in Oriya (Odia), 1988.