City filmmaker Aneek Chaudhuri has recently completed a film with Pawan Chopra. Directed by Aneek, the film is titled 'The tale of a Santa and his Moth' and stars Pawan Chopra and Usha Banerjee as the only two actors in the film.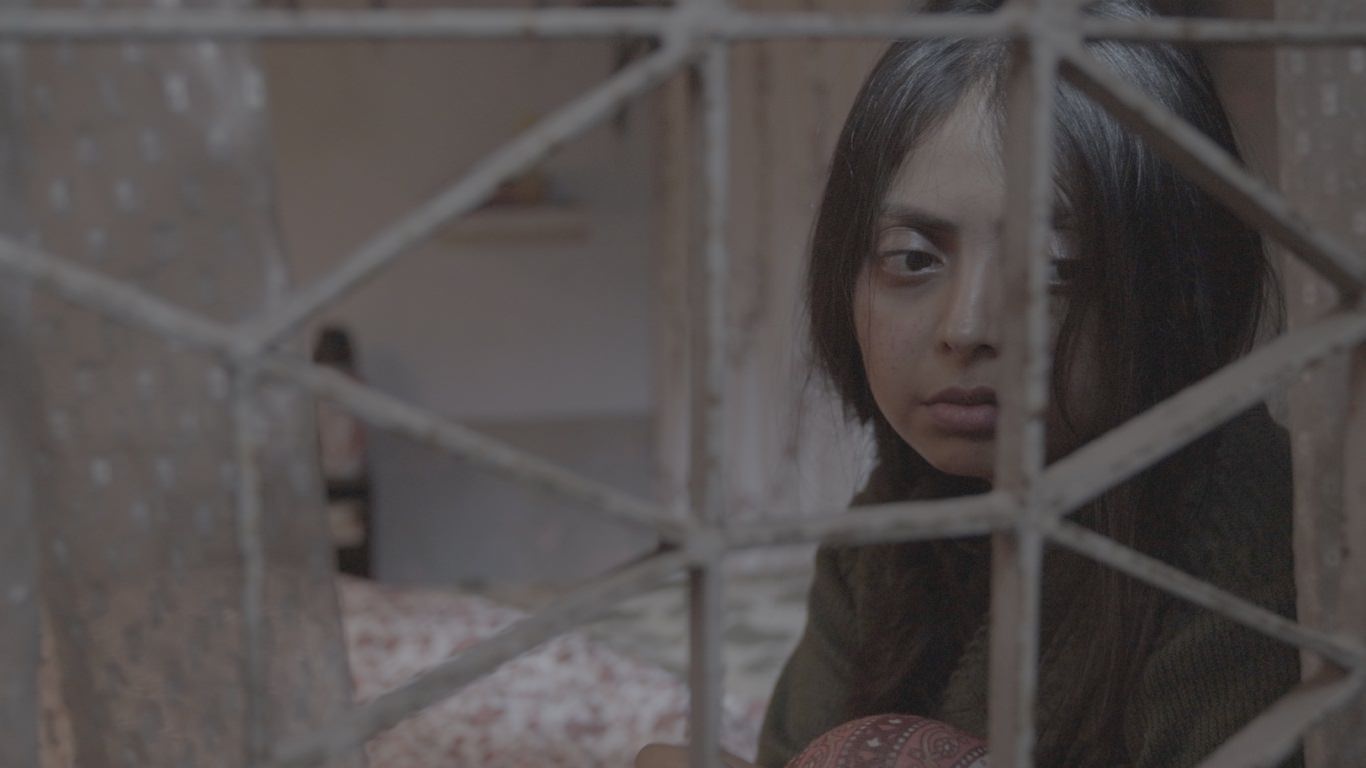 The film is based on an equation of a widower father who was once married to an Anglo-Indian lady who later discovered his parallel sexuality (homosexual) and his ill daughter. Pawan Chopra is playing the father as Usha Banerjee is playing the daughter.
Pawan Chopra is a well-known face in Bollywood and has earlier worked in films like Kalank, Dil Dhadakne Do, Shershah and was recently acclaimed for his performances in The Family Man and Asur. Usha Banerjee has earlier worked in Aneek's much-acclaimed feature-film Jharokh which has been traveling to international film festivals and will have its worldwide release soon.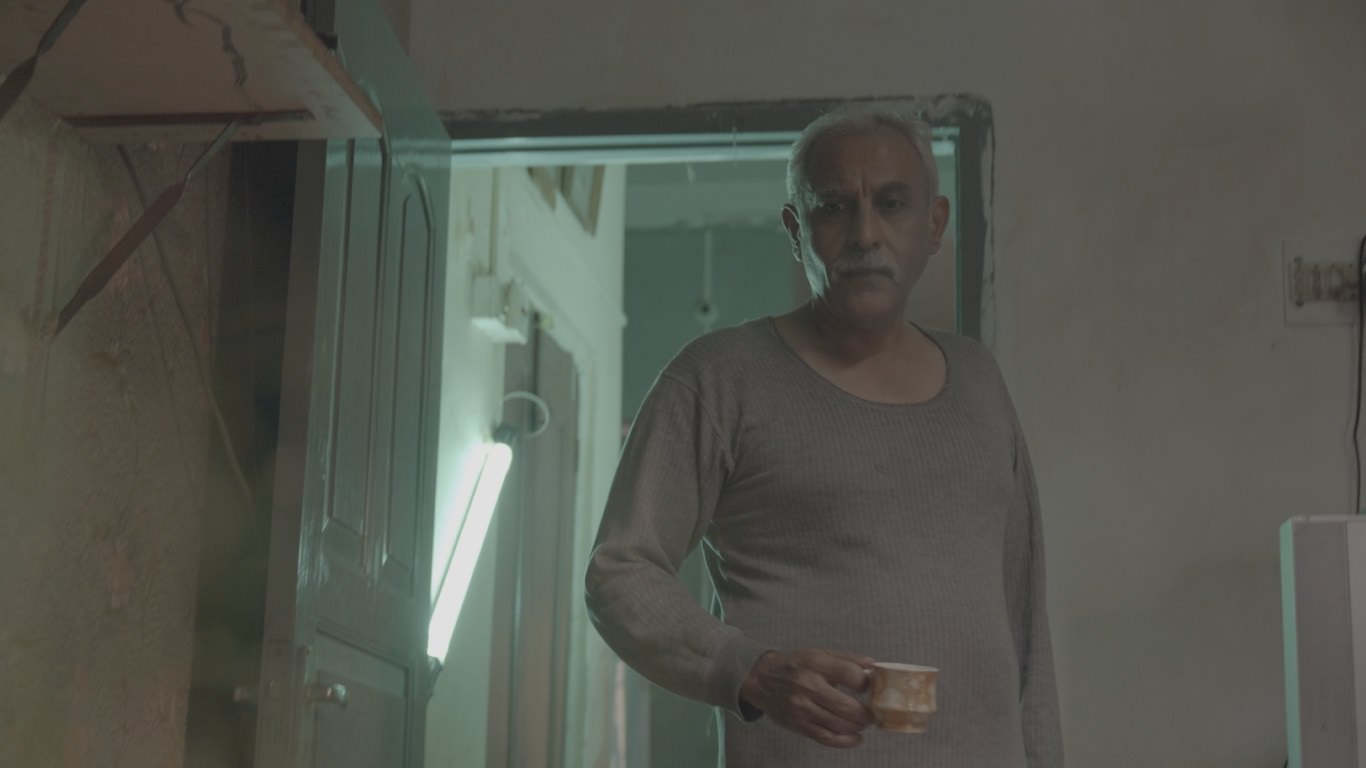 The director says, "The film came to me a few months back out of a casual discussion with Pawan Ji and we are always on the same page; we knew it would work. Usha has portrayed a character which is phenomenal and mature. 'The tale of a Santa and his moth' is something which does not directly fall into my genre of films that I have made in the recent past. However, I wanted to mould myself and this is what I have got for my audiences."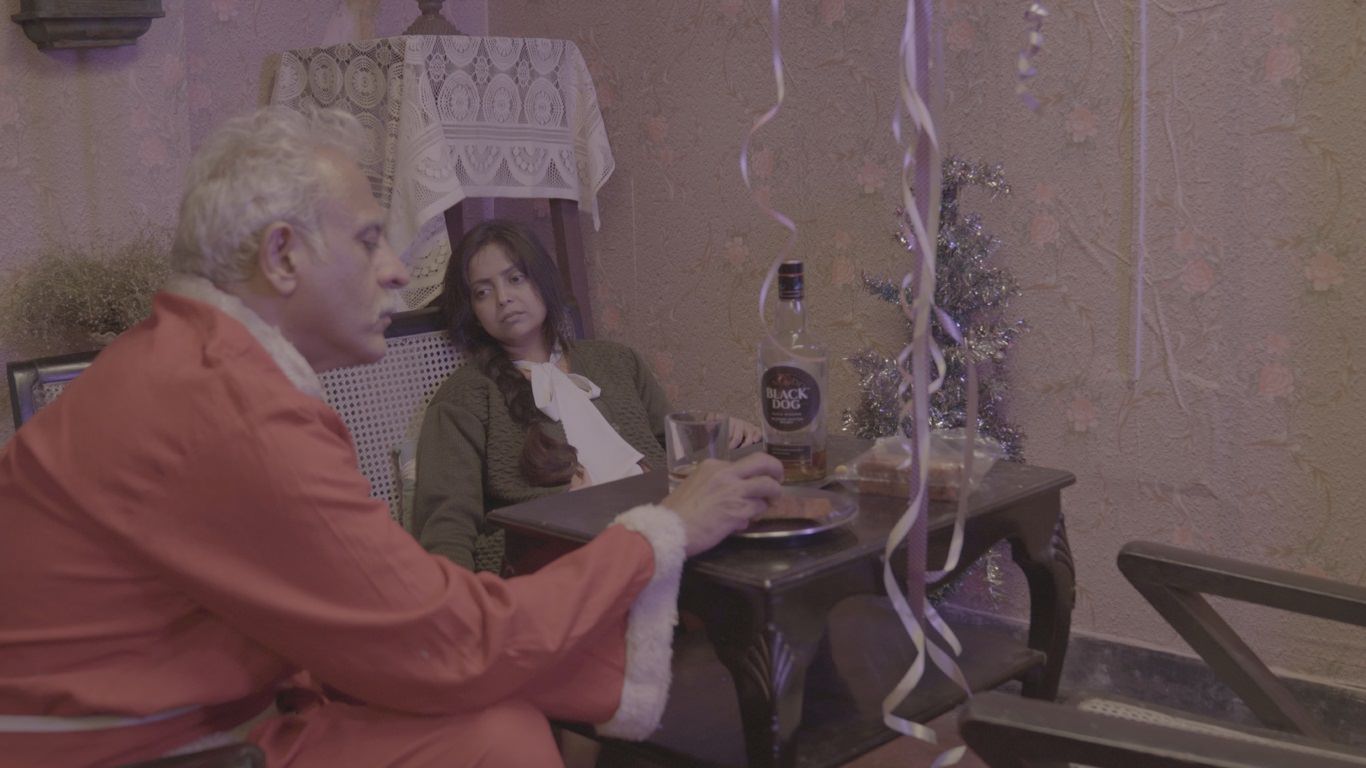 Speaking of performances, "Pawan Ji has not done anything like this before where he presents a fluidic sexuality. He has done a warm job here. Usha performed very well considering that we had been rehearsing and discussing this for the past three months. Things shaped out well. She has played a character that holds well in the current scope of Cinema."
The film was shot entirely in Calcutta and the shoot got wrapped up a few days back.