Swayamvaram is a 1972 Malayalam film co-written and directed by Adoor Gopalakrishnan. The film depicts the story of a couple who have married against the wishes of their family and decide to start a new life at a new place. Swayamvaram is credited with being the pioneer of the Malayalam New Wave cinema.
Cast
Madhu ——————————- Vishwam
Sharada —————————— Sita
Adoor Bhavani ——————— Janaki
KPAC Lalitha ———————— Kalyani
T Sukumaran Nair —————— College Principal
Bharath Gopi ———————— Dismissed Employee
Story
Swayamvaram is the story of Vishwam and Sita, an eloped couple who arrive in a new city to start their life afresh. Vishwam is a young man with the fires of revolution still burning in his heart. He starts looking for a job and aspires to be a writer and publish his own novel while Sita looks for small jobs. They fail in their attempts to find work and economic constraints force them to shift to a slum, with an old woman named Janaki and Kalyani, a prostitute. They struggle through economic hardships and are at one point, even forced to sell Sita's jewellery.
Vishwam finds a job as a teacher in a junior college but soon loses it and finally ends up working as a clerk in a timber factory.  The couple is soon blessed with a baby and start trying to set up their lives. However, things take a tragic turn when Vishwam falls critically ill. Sita does all she can to get her husband treated but is unable to afford the medicines. Vishwam dies, leaving her alone with her baby. The film ends with Sita feeding her baby and looking at a closed-door…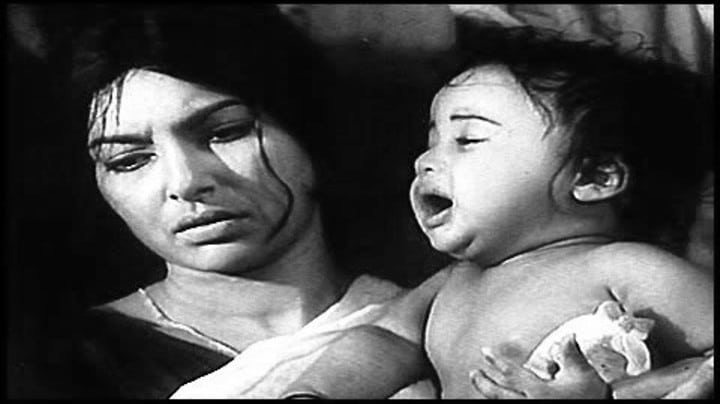 Commentary
As a debut, Adoor's film can easily be compared to Pather Panchali, Satyajit Ray's masterpiece. Swayamvaram is an ancient tradition in which the girl was given a choice to choose her groom as she liked. In the words of Adoor, this film is all about choices; the protagonists could have chosen any one of them but they chose what they had conviction in. Their marriage is the first revolution they stage in their lives.
In the opening scene, a battered bus takes the eloped lovers to their new destination. They do not look tensed or afraid, they just seem like a couple so much in love that they are oblivious of everything else. Their new-found freedom, the ecstasies of love and setting up their own home; and how they are slowly brought back to the harsh realities of life is beautifully depicted in the film.
An important aspect of the film is its cinematography which aids the director in creating hauntingly beautiful images with a distinct resemblance to the works of Ray and Ghatak. There is a creative use of sounds as a leitmotif  to create unique musical notes, something which was then quite new to Indian films. Performance-wise, the protagonists excel in their roles and Sharada as the tragic Sita shines in her character, a role which got her the National Award for the best actress.
The closing moment of the film is remarkable in its treatment. Sita sits feeding her child looking desolate. She suddenly notices that there's a storm right outside her door. Her eyes fall on a print of a painting of Sita by Ravi Verma on her wall, and then slowly to the closed door, the sound of the wind and the rain playing over the background and her gaze getting a renewed and resolved stance.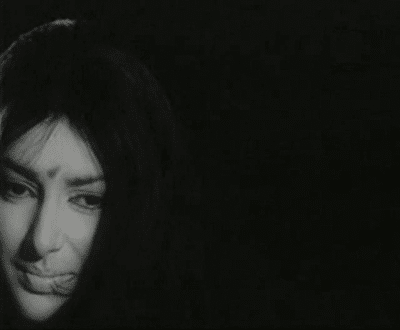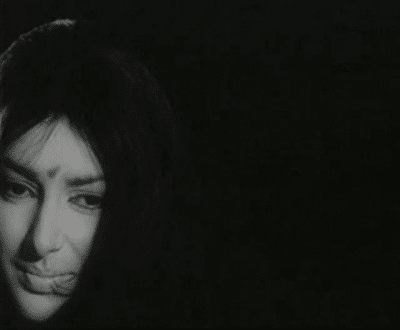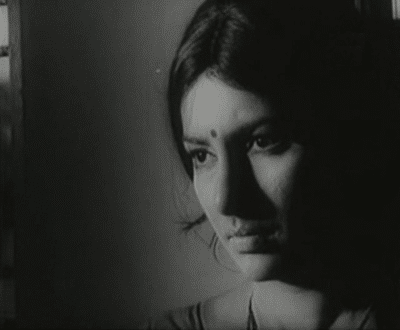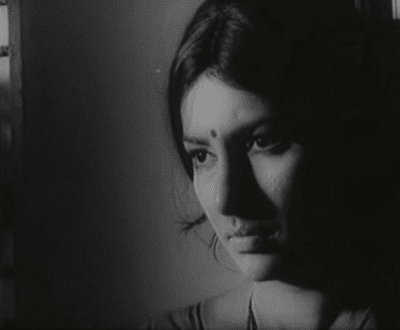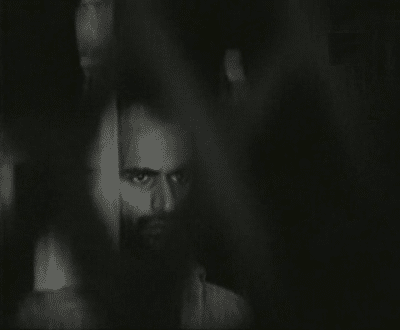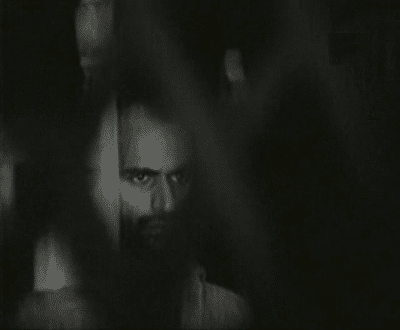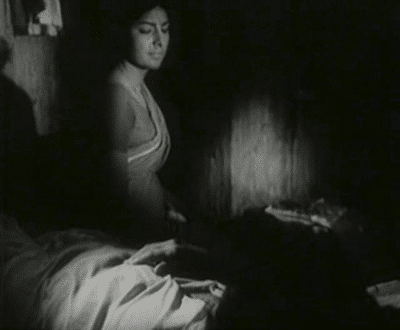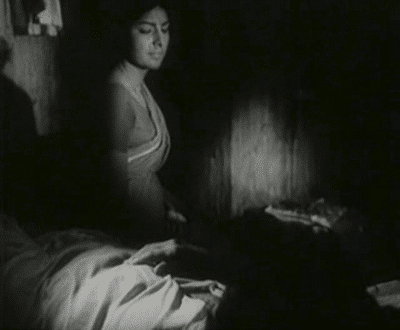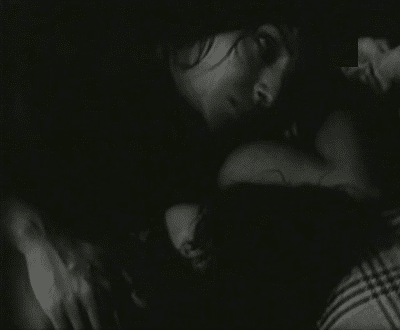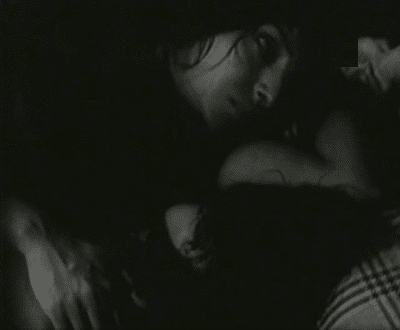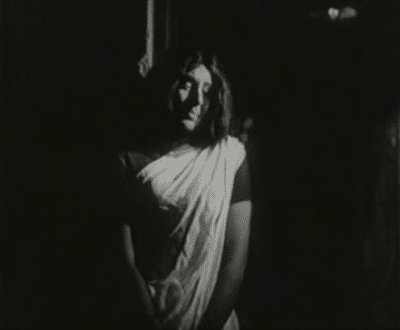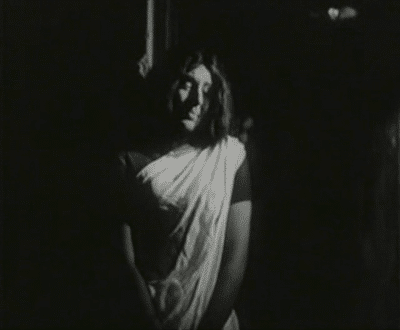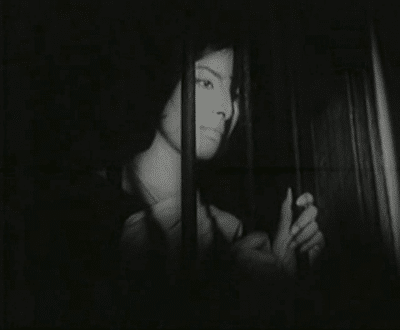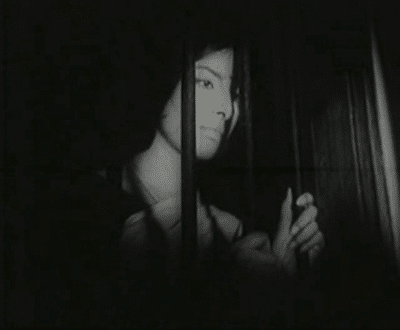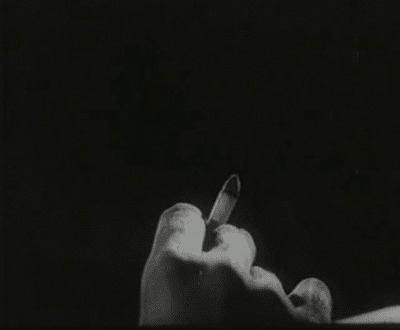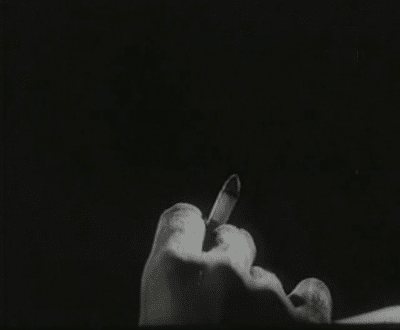 Awards and Recognition
Moscow International Film Festival (1973) – Nominated
National Film Award (1973): Best Feature Film
National Film Award (1973): Best Director
National Film Award (1973): Best Actress
National Film Award (1973): Best Cinematography
Kerala State Film Award (1973): Best Photography
Kerala State Film Award (1973): Best Art Direction
Trivia
After a lot of struggle, the proposal for Swayamvaram was approved by Film Finance Corporation and a loan of Rs 1.5 lakh was granted for its making. However, it took Gopalakrishnan nearly seven years to make the film.
The total budget for the film was Rs 2.5 lakh, the remainder 1 lakh was arranged by Gopalakrishnan off the earnings from his documentaries.
The film was shown in the Moscow Film Festival under the title 'On Own Will'.
It was one of the first Malayalam films to use synchronized sounds and outdoor locations.
Swayamvaram received wide critical acclaim and was hailed as a pioneer of new wave cinema.
The film got a poor response in the theatres on its release. Gopalakrishnan was told that "If only he had some songs in it, it would have done well". Only when it got the National Award and was rereleased, that the public response improved.
The film did not feature any dance numbers, comedy or melodramatic scenes, the usual ingredients of Indian cinema.
Reference
Swayamvaram on YouTube